Qwner of the professional football team Miami Dolphins and professional baseball team Florida Marlins.

CEO of Int'l Heating Manufacturing Corp.

Despite his success, John is quick to point out that business is about more than just this month's bottom life. It's about treating everyone with integrity.

High Rise Construction Development

Don is involved in building highrise buildings, but he is also in the greenhouse business and PerFormance race car business.

owner of investment consulting company Behavioral Economics, Inc.

Co-Founder of the Home Shopping Network

"I'm leaving you," she said. And that very day, she gathered up her presents and left Bud for another man.

Six Brothers as Partners Doing What They Were Meant to Do. What happens when you have six family members - two sets of three brothers, to be exact - all helping to run the same company?

Hall of Fame NFL Coach, NASCAR Owner

One question Joe Gibbs' enjoyed answering during his twelve-year tenure as head coach of the Washington Redskins was, "How did you get the job?" To which Joe glibly responded, "I have no earthly idea! Just strictly through God's blessing, I guess."

Owners of an excavating and grading company with 150 employees.

Pastor, philanthropist and author Rick Warren reflects on how the success of his book The Purpose-Driven Life triggered his own crisis of purpose. What should he do with this unanticipated wealth and attention?

Hailed by Newsweek as "the most exciting individual in American theater," uses solo performance as a public medium to explore issues of race, identity and community in America.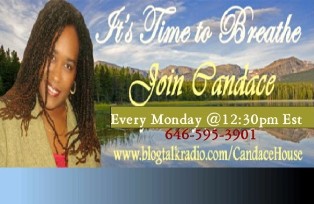 FRAMING . YOUR . WORLD . WITH . DR. CANDADE HOUSE